Book 2 in the Hello God series.
Hello God, It's Me Again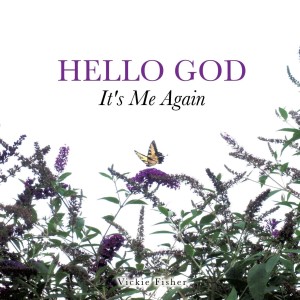 Released November 5, 2013
 Have you ever cried out to God and felt like there was no answer?  Do you wonder if He ever notices you in a crowd?  Hello God It's Me Again, is a unique devotional that uses not only Bible verses and inspiring thoughts, but photographs of nature to show you that God is there for you offering you comfort, encouragement, strength, and wisdom to handle life's problems.  When you see the simple beauty of nature you will know God made that for you because He loves you.
 Excerpts:
The life of a butterfly is spent spreading joy to everyone that sees it. Every day it seems to effortlessly
do its part to make the world a better place, forgetting about the struggles it had to overcome to get to
this point. Life's obstacles are shaping you into the person you are meant to be. Do not resist them, instead conquer them like the butterfly, and you too will be triumphant.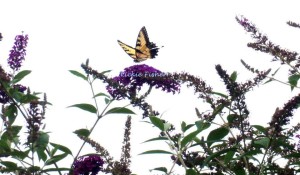 Blessed is the one who perseveres under trial because, having stood the test, that person will receive the
crown of life that the Lord has promised to those who love him. James 1:12 (NIV)
 Video Trailer
http://www.godtube.com/watch/?v=WGWLLPNX
 Amazon
Paperback
http://www.amazon.com/Hello-God-Vickie-Fisher/dp/1628397179/ref=tmm_pap_title_0?ie=UTF8&qid=1384269731&sr=1-3

EBook
http://www.amazon.com/Hello-God-Vickie-Fisher-ebook/dp/B00GHSUEPK/ref=sr_1_3?s=books&ie=UTF8&qid=1383923753&sr=1-3&keywords=vickie+fisher
Barnes and Noble
Paperback
http://www.barnesandnoble.com/w/hello-god-vickie-fisher/1117338604?ean=9781628397178&itm=1&usri=vickie+fisher
EBook
http://www.barnesandnoble.com/w/hello-god-vickie-fisher/1117338604?ean=2940149086221
Books-A-Million
http://www.booksamillion.com/p/Hello-God/Vickie-Fisher/9781628397178?id=5860823534486
Xulon
http://www.xulonpress.com/bookstore/bookdetail.php?PB_ISBN=9781628397178
Leave a comment