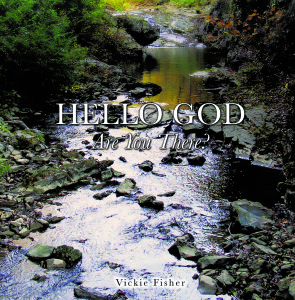 In today's difficult time when we seem to be losing everything, have we lost God too?
A sunrise…Are thoughts from yesterday bringing you down?
A daffodil growing among rocks… Are obstacles blocking your way?
A boulder tumbling out of control… Are you teetering on the edge?
A cloudy sky… Are you lost in the shadows of others?
A stagnant lake… Are you drowning in boredom?
All around us nature is not only mirroring our lives; it is there to offer us its gifts: comfort, encouragement, strength, and wisdom.  There is no cost, we only need to open our eyes and accept life's greatest gift; nature.
Excerpts: 
One person can change the world. Is that you?  Do you have the courage to find out? Life is all about changing; without change you will never grow, you will never move beyond the safety of your crib.  Embrace change as a welcomed friend.  Do not fear the unknown, face it like a butterfly soaring through life and you may find that you have changed the world and yourself for the better.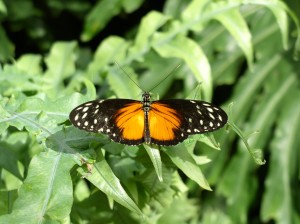 I press toward the mark for the prize of the high calling of God in Christ Jesus. Philippians 3:14 (KJV)
Available online:
Amazon
Released May 23, 2013, and was on Amazon's Hot New Releases in Inspiration & Spirituality for the month of June.
http://www.amazon.com/Hello-God-Are-You-There/dp/1626971889/ref=tmm_pap_title_0?ie=UTF8&qid=1370186025&sr=8-1
Barnes and Noble
http://www.barnesandnoble.com/w/hello-god-are-you-there-vickie-fisher/1115434017?ean=9781626971882
Books A Million
http://www.booksamillion.com/search?id=5743320293546&query=vickie+fisher&where=All&search.x=61&search.y=8&search=Search
Xulon
http://www.xulonpress.com/bookstore/bookdetail.php?PB_ISBN=9781626971882
2 Comments